---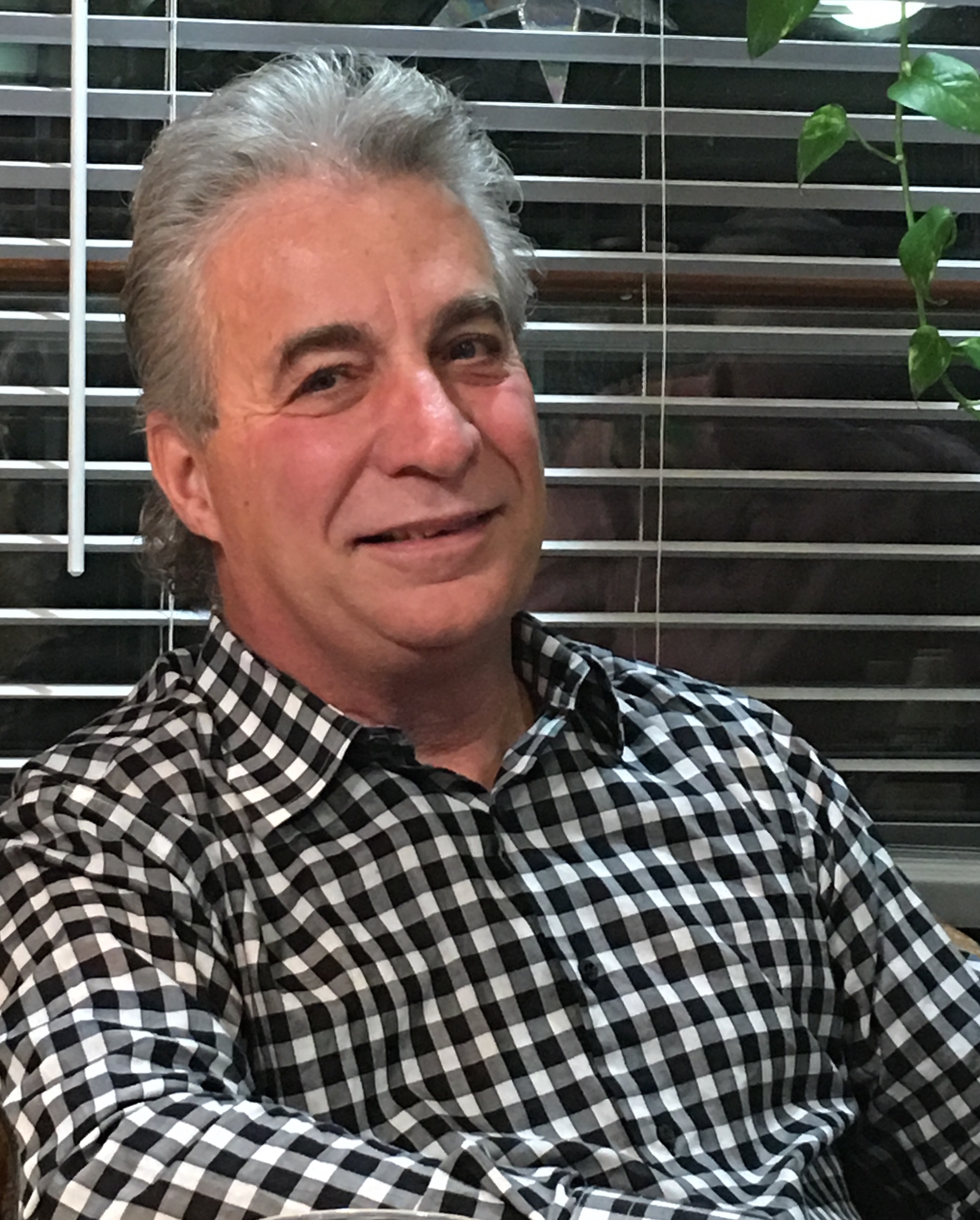 AFTER 40 YEARS OF SERVICE
"THANKING YOU FOR OUR YEARS OF SERVICE"
"WE ARE PROUDLY EXPERIENCED"
---
"FIXED RIGHT OR IT'S FREE GUARANTEE®"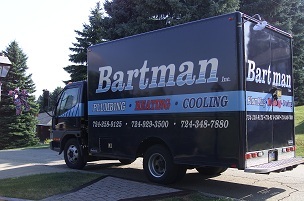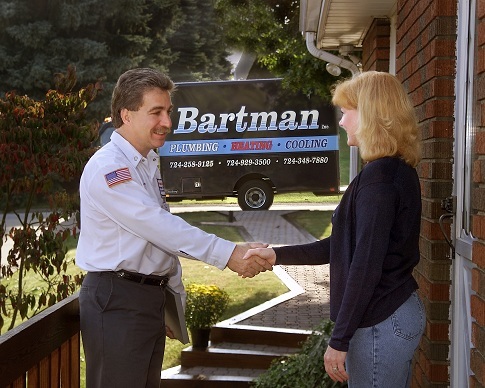 ---
CELEBRATING 40 YEARS OF SERVICE
WASHINGTON COUNTY, PA
Bartman Plumbing was established in 1976 going into our 40th year, we have stayed in business because we treat our customers with honesty and respect.
We have been voted favorite Plumbing Company by local newspapers every year for about 15 years. We are a "fixed right or it's free" company. This means that if we do something wrong we will guarantee to "Fix it Right" for no additional charges. We offer straight forward pricing, you know the cost before we start. No surprises!
Have one of our drug free, background checked technicians take care of you.
---
CALL TODAY FOR INFORMATION: (724) 258-9125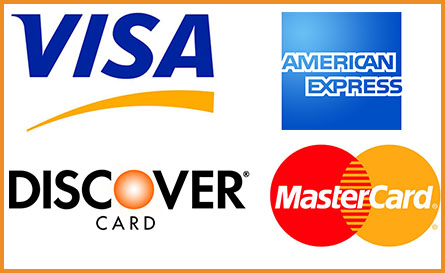 WWW.BARTMANPLUMBINGINC.COM